CCS-2 Female EV Plug Assembly IEC 62196-3 Female Connector
JT Mobility CCS2 EV plugs are available in 80A to 250A. It's used in DC fast charging & comply with IEC 62196-3 (EN 62196-3). Combined Charging System (CCS) is based on open and universal standards for electric vehicles. Our CCS Type-2 plug is used for direct-current charging at a maximum of 250 kW. Universally compatible, high-quality CCS2 EV plugs designed for 10,000+ charging cycles. It is Developed and produced in accordance with the IATF 16949 automotive standard.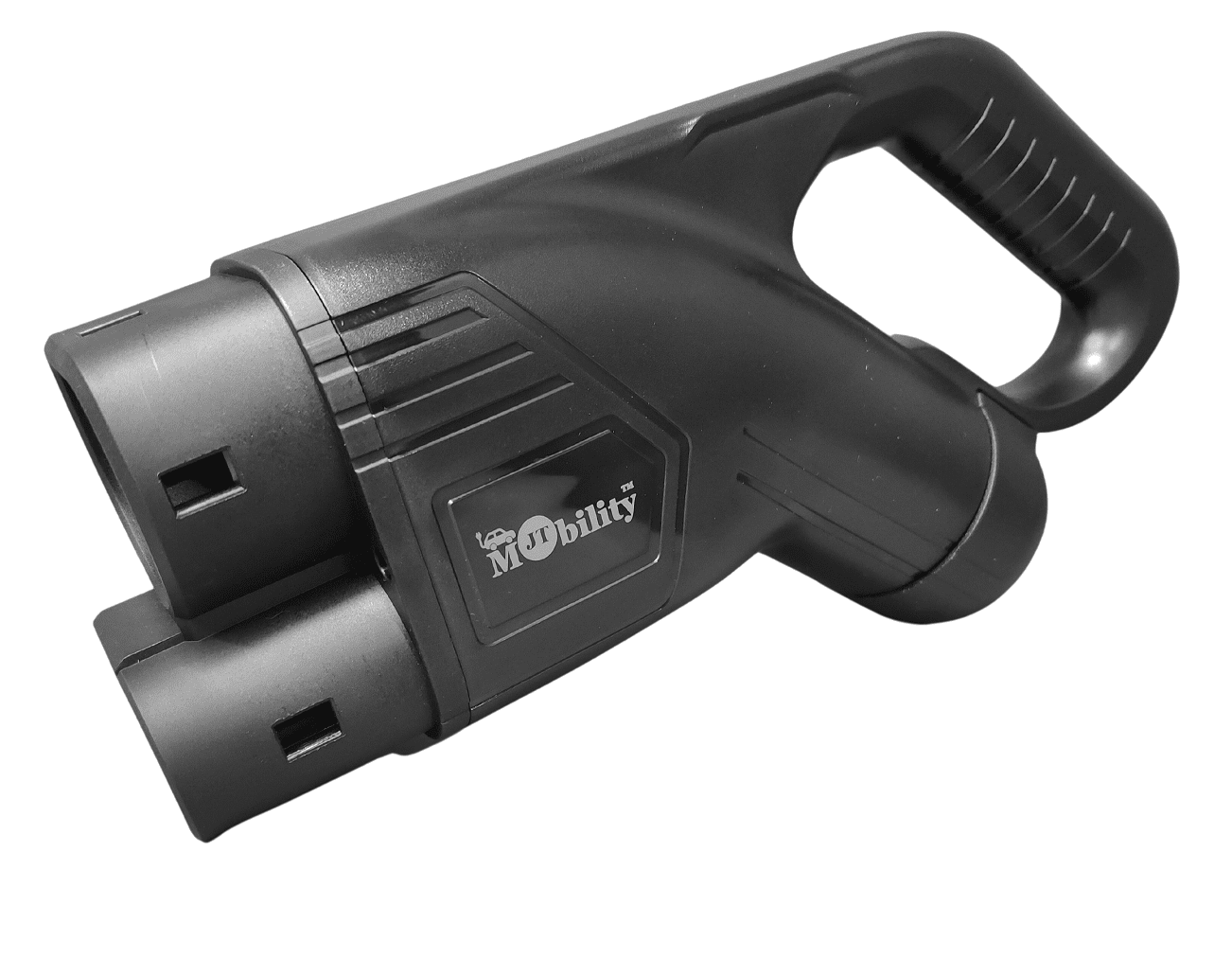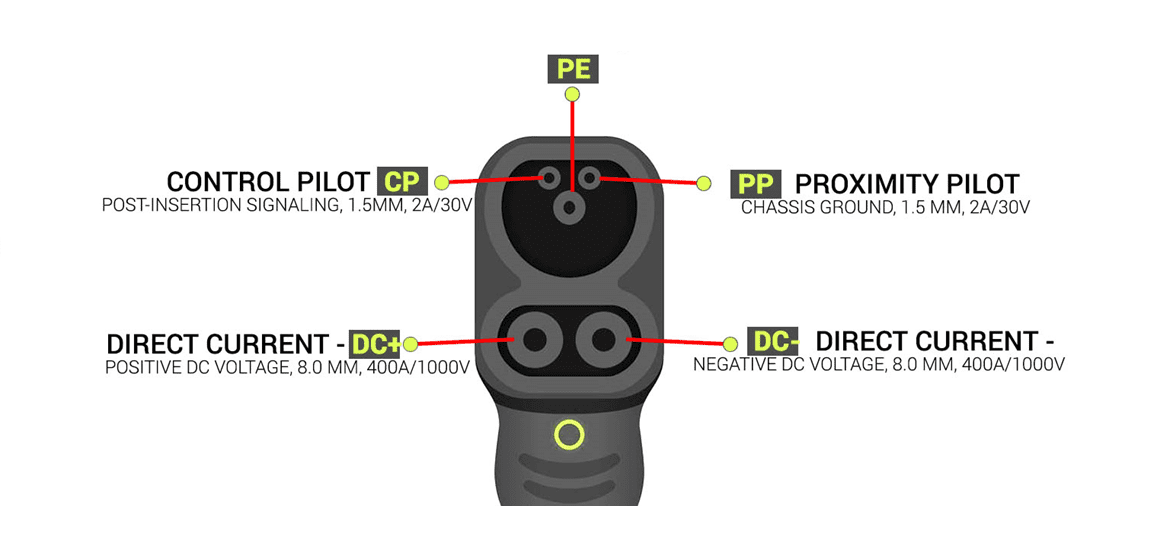 Plug in/pull out >10000 times.
Meets 62196-3 IEC 2011 SHEET 3-Im standards.
Material: Thermoplastic UL94 V-0
Rated with IP55 (working condition).
Anti-flaming, pressure-resistant, impact resistance material
Pin Material: Copper Alloy & Silver Plating
Better Conductivity and Higher Energy Transmission
Nice appearance, hand-held ergonomic design, easy plug
Assembly includes Pins, Cable Gland, Cable Clamp, and Body
Showing 1 to 1 of 1 (1 Pages)