Type-1 AC Charging Cable SAE J1772 Charging Gun with Cable
JT Mobility Single Phase 16A/32A Type-1 tethered charging cable is designed for charging in mode 3, it is suitable for connection and charging from all private and public AC stations. SAE J1772 Single Phase AC Type 1 Female electric car plug is designed to create a custom EV charger by selecting the desired cable length and connectors. Our This type1 connector meet the US standards. The connector has an ergonomic shape, which ensures easy and comfortable handling and connection. When the cable is connected, it is protected against the ingress of particles and water. The protective cover has a degree of protection IP55 and protects against ingress of dust. This open-end cable replacement is to be integrated to the charging station. You can charge your EV that has Type 1 port. The product has a nice appearance, a hand-held ergonomic design and is easy to plug.
Plug in/pull out >10000 times.
It is suitable for Type 2 vehicle inlets and connects charging stations.
Meet SAE J1772 standard.
Plug Material: Thermoplastic UL94 V-0,
High grade Cable Material TPU/TPE
Rated with IP55 (working condition).
Pin Material: Copper Alloy & Silver Plating
Nice appearance, hand-held ergonomic design, easy plug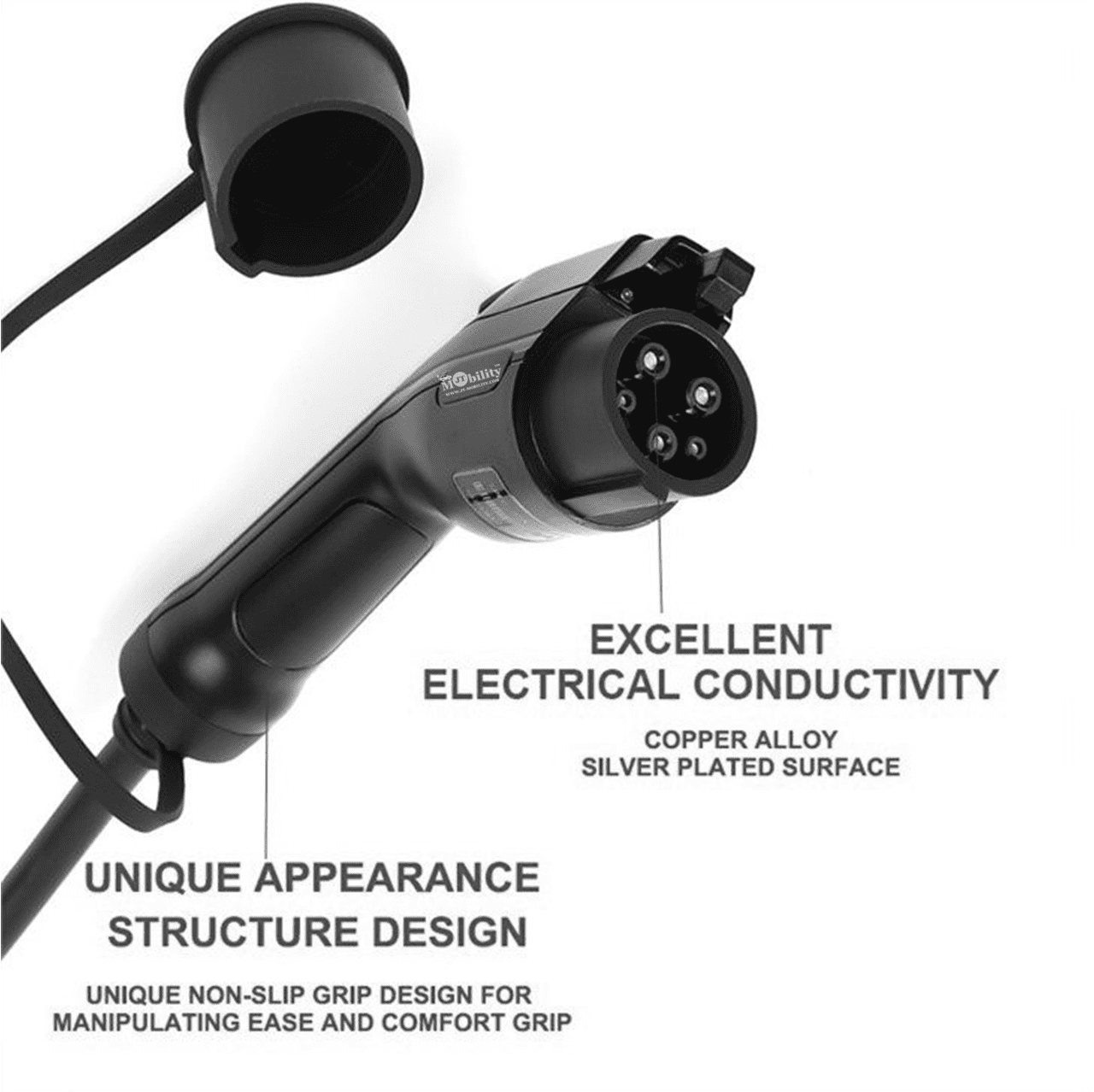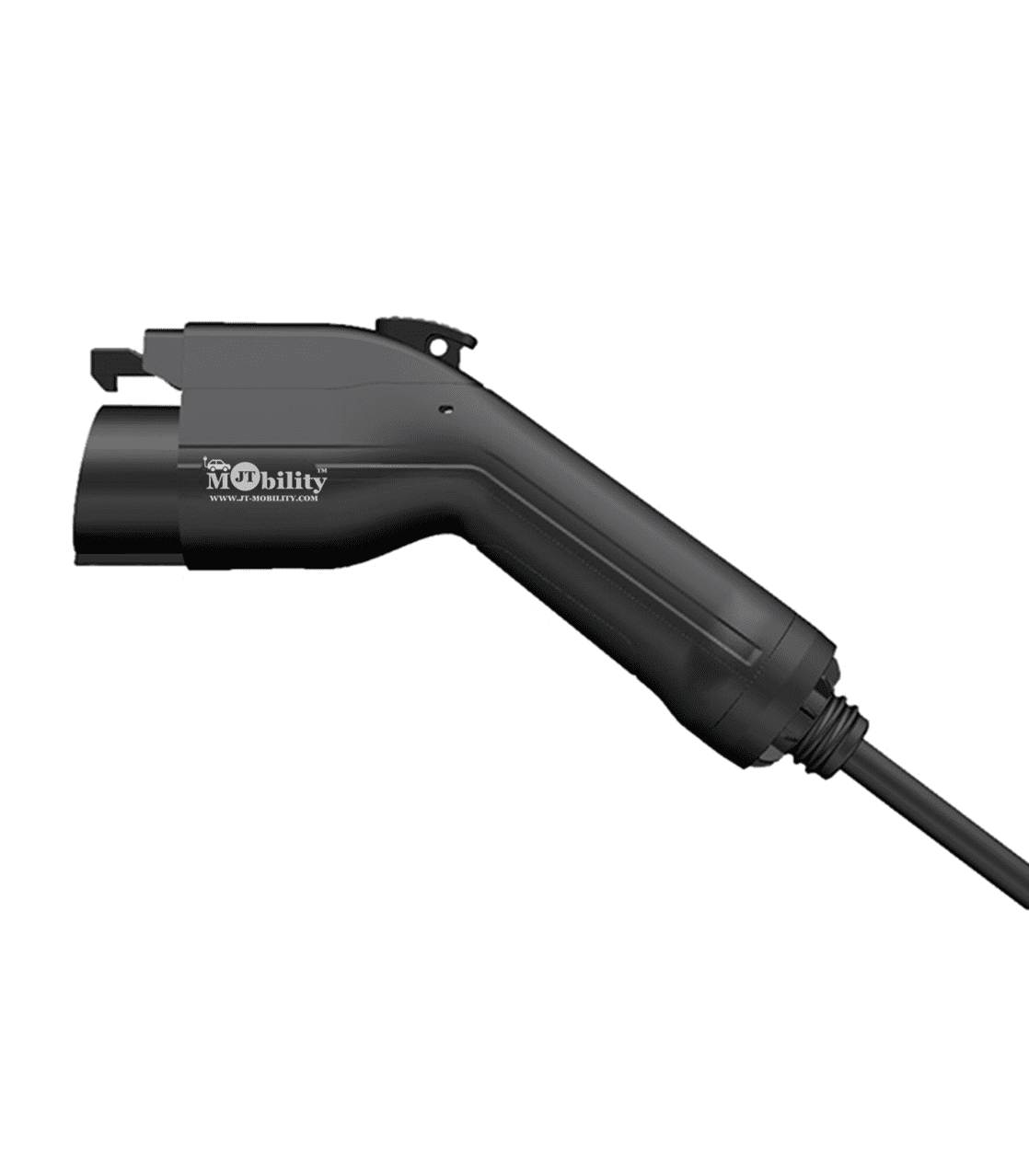 Showing 1 to 4 of 4 (1 Pages)