Made-3 Type-2 IEC-62196-2 Male to Female AC Charging Cable
JT Mobility mode 3 IEC-62196-2 Type-2charging cable is a connector cable between the charging station and the electric car. To allow electric cars to be charged using type 2 plugs. This cable works on all charging stations according to standards ISO 17409 and IEC 61851. It is compatible with all the charging stations and all EV rechargeable vehicle with type 2 standard. This cable will work safely on all charging stations, even the ones with inferior or superior charging power. This product has a unique integrated design and strong structure which can be used outdoor and in rainy environment. This Type 2 (Male) – Type 2 (Female) Cable permits Three Phase upto 32Amps AC supply of charge to flow into the electric vehicle. It used to connect vehicle with EVSE Socket (Female) to Electric Vehicle Inlet Socket (Male).
Better Conductivity
plug-in process. It could also effectively reduce the generation the electric sparks. The silver plating on the pins makes better conductivity, higher charging efficiency, and effectively reduces heat generation.
Arcing Design
The special "self-clean" design. The impurities on the surface of the pins can be removed in each
Integrated Design
The plug adopts an advanced integrated design without any screw fixation. The waterproof performance is also higher compared with normal two-piece design or screw –fixed plugs. High safety level can protect the plug against the impacts of the car.
Ergonomic Design
The body design of the plug has a small angle horizontal bending it is in the line with the habit of manual force and more convenient to plug on unplug.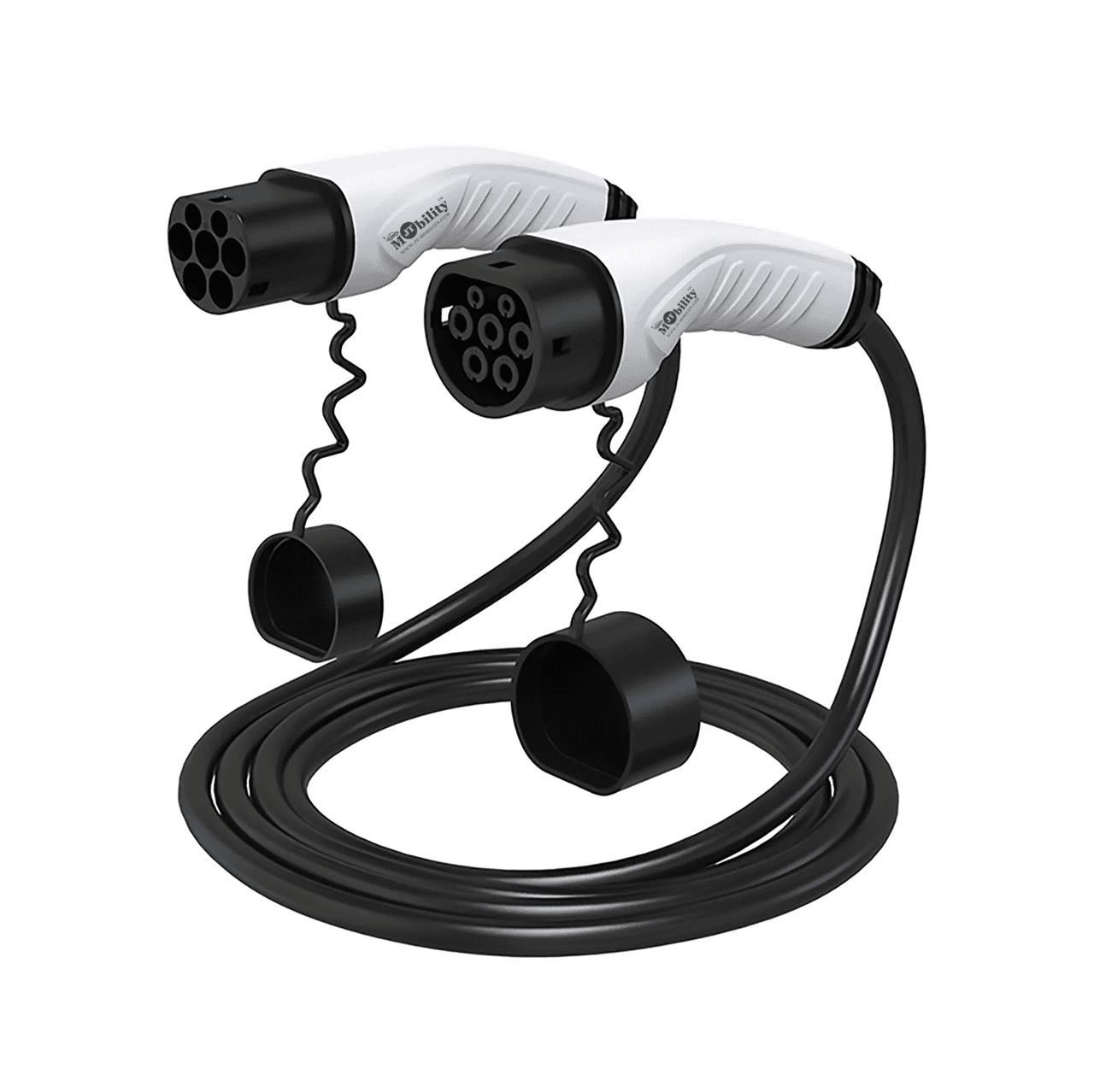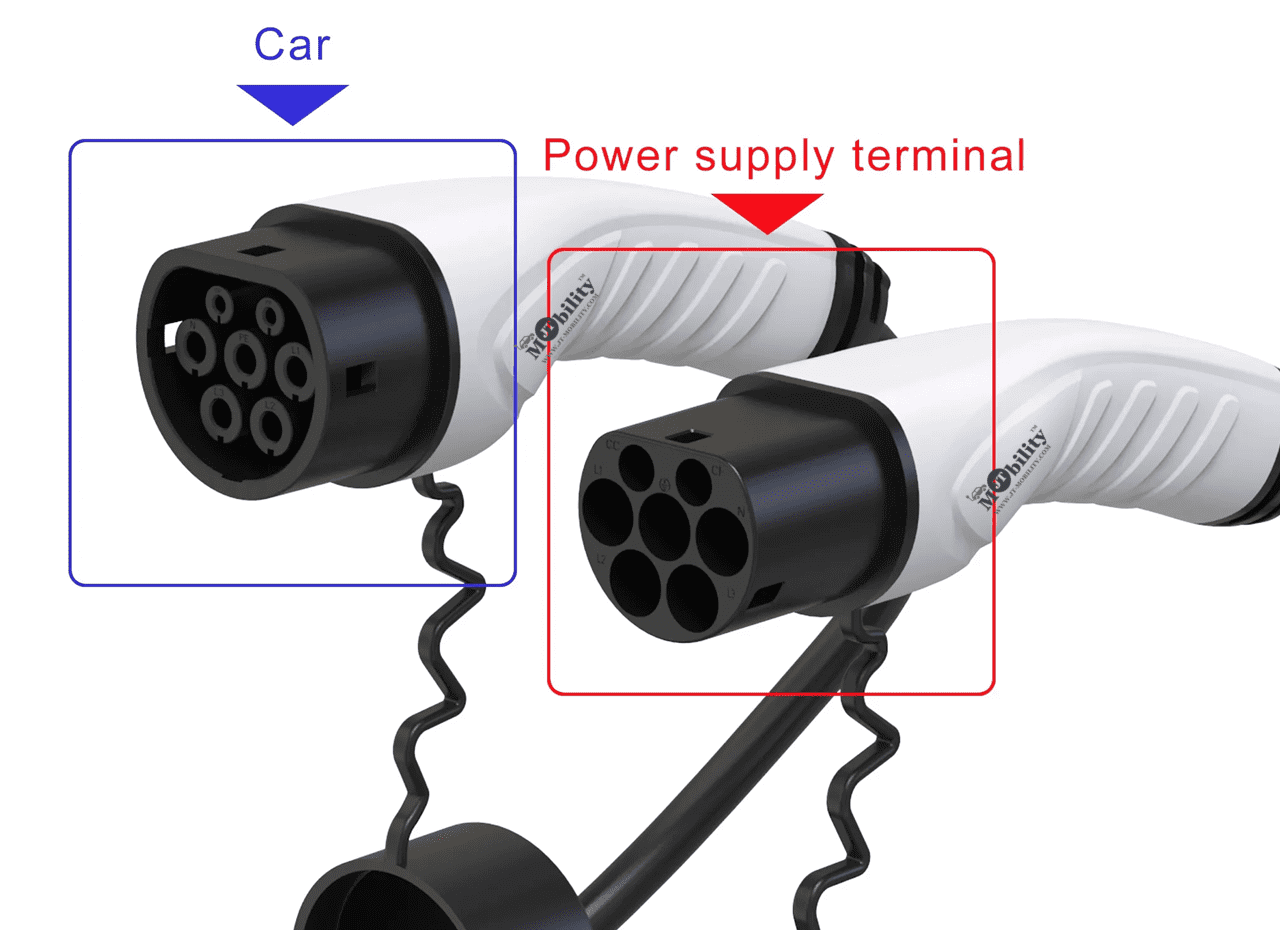 Showing 1 to 4 of 4 (1 Pages)