EV Charger Cable Holder Portable Charger Wall Box Holder with Type-2 dummy socket
JTCCHT2
The charging cable holder is made of heavy-duty and anti-rust metal for more durability and to hold your EV charger steady. Our Locally made heavy duty universal EV Charger cable holder. Slide the control box (IC-CPD) into the robust lightweight bracket for secure storage of your EV charging cable. JT Mobility wall-mount EV charger holder keeps your EV charger organized. Prevent the charging cable from getting tangled. Reduce risk of tripping and prevent your EV from running over the charging cord. It can be used indoor or outdoor.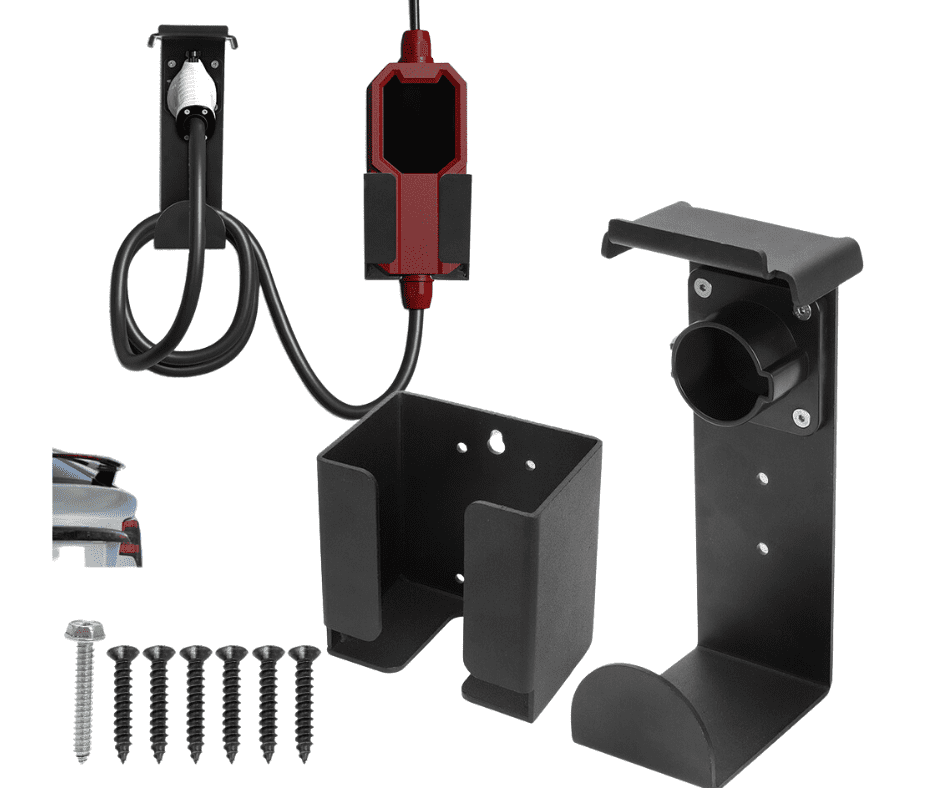 Portable Charger Cable Storage Bag
JTPCBAG
This Bag Fits Almost All EV Charging Adapter & Cable Including, this EV charging cable case is made of heavy-duty Oxford material & add PVC water resistant coating and water Resistant, durable and wear resistance. This electric car bag is convenient for your storage and saving more space. Keeping the cable tidy when traveling, no tangled and messy cables. Perfect EV cable organizer bag or hose bag for travel.
Jumper adapter cable that connects a 32 Amp CEE Plug cable to standard 16 Amp 3-Pin Plug
JMCE3P16A-1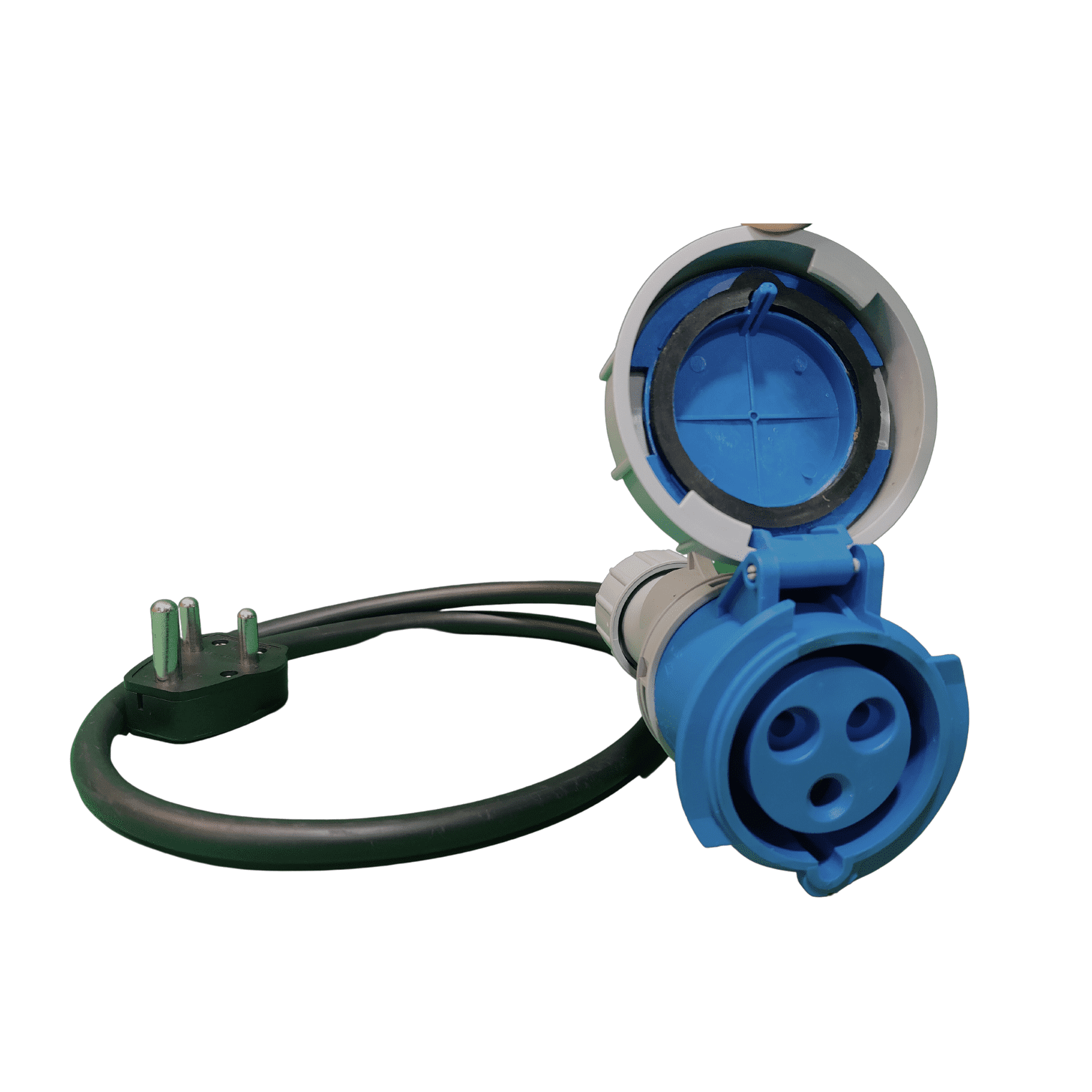 Showing 1 to 1 of 1 (1 Pages)