Type-2 Male EV Plug Assembly IEC 62196-2 Male Connector
JT Mobility Type-2 male EV plug or connector gun is designed to create a custom EV charger by selecting the desired cable length and connectors. The connector is compiled to IEC 62196-2 standard. This EV connector comes as a component including the correct resistance required for assembly. You use the components offered here to mount a complete charging cable type 2 for self-assembly. This type 2 male plug with 16/322A single phase/three phase plug, is suitable for self-built Mode 2 & Mode 3 charging cables.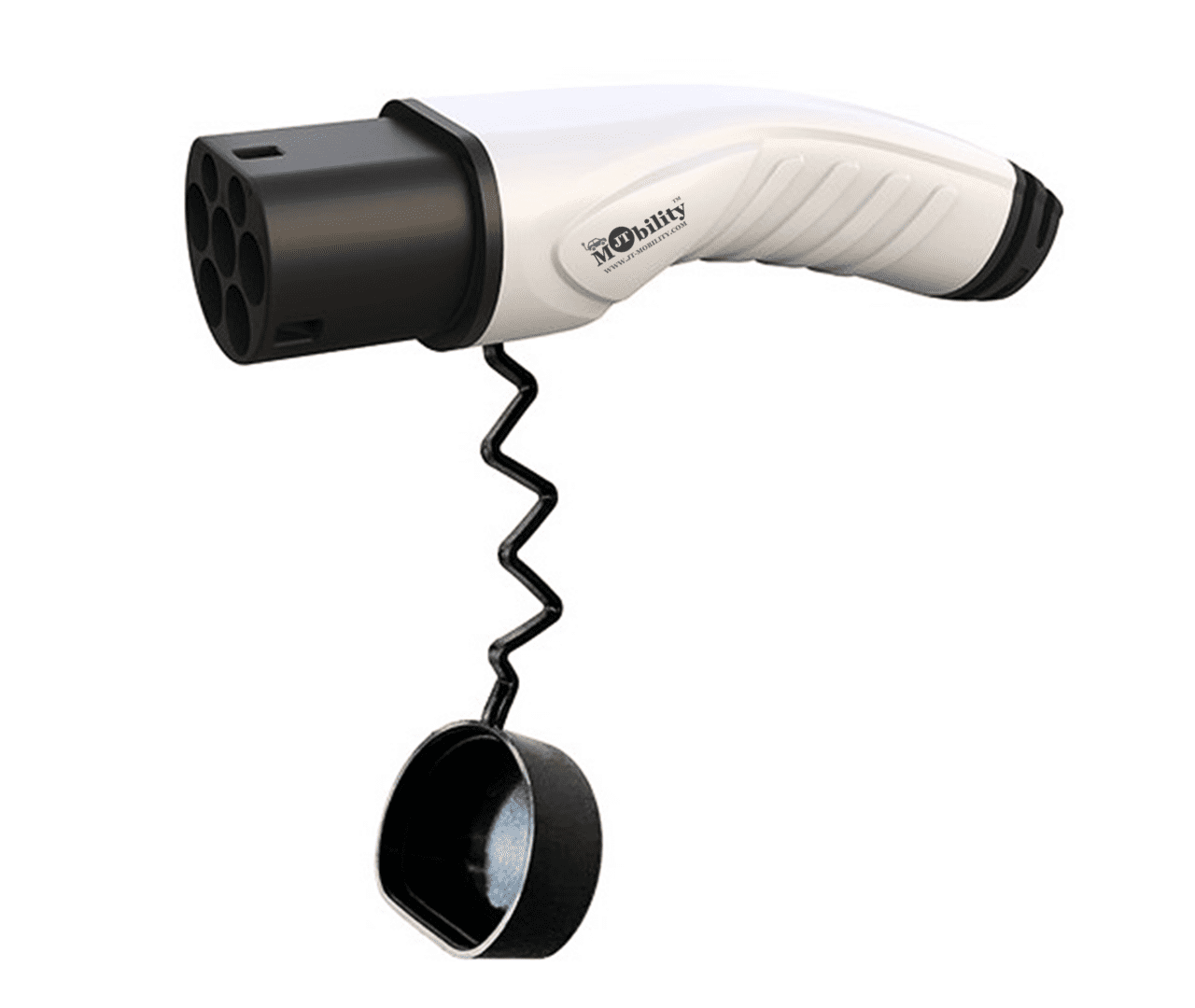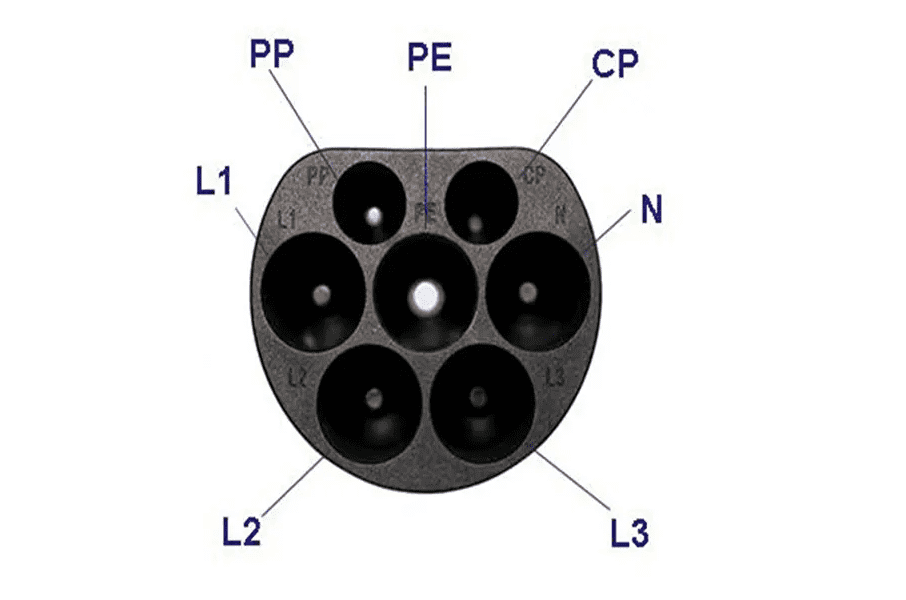 Plug in/pull out >10000 times.
Comply to IEC 62196-1: 2014; IEC 62196-2:2017; CE Standards.
Body is made with High Grade ABS and Thermoplastic Material
Rated with IP55 (working condition).
Anti-flaming, pressure-resistant, impact resistance material
Pin Material: Copper Alloy & Silver Plating
Better Conductivity and Higher Energy Transmission
Nice appearance, hand-held ergonomic design, easy plug
Available in Single phase and 3 Phase configuration
Assembly includes Pins, Cable Gland, Cable Clamp, Body, and Resistor
Showing 1 to 4 of 4 (1 Pages)